I had some composite bonding placed on my two front teeth which had some brown spots on them. She made them whiter than the adjacent teeth. I do like the color, but it is obvious next to my natural color that they are not the same.  Is there a way to remove the bonding without damaging the underlying tooth in order to get them to match?
Candy
Dear Candy,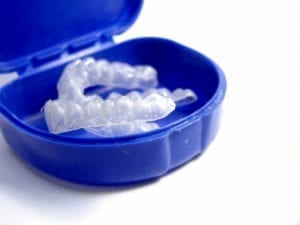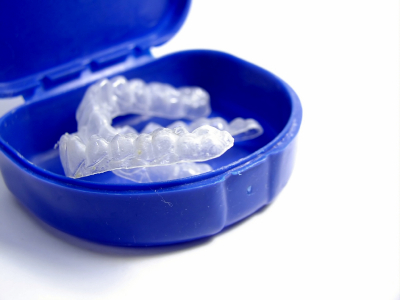 Yes, it is possible to remove dental bonding from your teeth as long as it is on the enamel and not the underlying soft dentin. Here are three ways for your dentist to approach it:
Option One: Sandpaper Disks
These are the same disks your dentist uses to polish up the bonding. This can create a smooth surface and it is flexible which is an advantage in getting the shape of the tooth. The method is fairly slow though.
Option Two:  His Speed Carbide Drills
This is a much faster option. It will do a good job, but its shape leaves steaks so your dentist would want to finish off and polish it up with the sandpaper disks.
Option Three: Air Abrasion
This isn't a common piece of equipment, though some advanced cosmetic dentists will have it. This is another slow but accurate method that would leave a good polish.
Getting the Color You Want
You mentioned that you liked the color of the bonding your dentist placed, but just didn't like that it didn't match your adjacent teeth. An option you have is to have your teeth whitened. It will only whiten the natural tooth color and not have an impact on the bonding itself.
If you do teeth whitening trays, you will have more control over the level of whitening. You have a decent chance of getting the color close enough that you will not need to take off and replace the bonding.
Based on your case thus far, I don't have the highest confidence in your dentist's cosmetic abilities. I'd rather you take this safer option first. Though, of course, the decision is yours.
This blog is brought to you by Grosse Pointe Cosmetic Dentist Dr. Theodore Hadgis.