My dentist is always promoting different cosmetic treatments. Every year he asks me if I want to whiten my teeth. I finally told him he was giving me a complex. I've always been happy with my teeth, but somehow he always makes me feel insecure. Yesterday when I was in there he asked how I was doing. I simply said, "Fine, except for a headache." He instantly starts moving my jaw around and tells me I have TMJ Disorder and need a full mouth construction. He said his office will send me some information. This morning, I get an email, but the information consisted of nothing but a cost estimate. It's actually more than I make in a year. I'm feeling like this has to be a hoax. Maybe he's trying to raise money for some new equipment or something. Is this for real?
Meghan
Dear Meghan,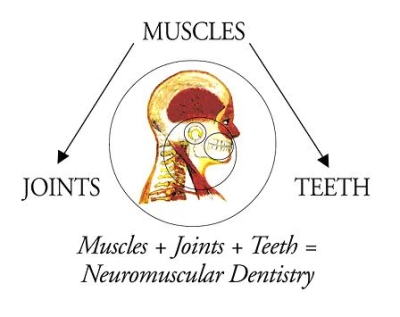 While TMJ Disorder is very real and some of the more severe cases require a full-mouth reconstruction, I feel like maybe your dentist can slow down a bit at do a more careful examination before prescribing one of the more invasive procedures.
Diagnosing TMJ takes a lot more than just moving someone's jaw around. Because there are so many different things which can lead to this issue, dentists trained in TMJ will take the time to find the root cause and not just jump to a treatment option.
A full-mouth reconstruction requires putting a crown on every tooth in order to completely re-position your bite. Not only is this extremely invasive, it requires advanced training. It's not something taught in dental school. I'm going to recommend you get a second opinion by a highly trained TMJ dentist.
Finding a TMJ Dentist
It's imperative they've taken a significant amount of post-doctoral education. You'll also want it to be TMJ specific training. One of the top schools for this type of education is the renowned "Las Vegas Institute for Advanced Dental Studies" (LVI). Dr. Hadgis has not only extensively studied there, he's an LVI Fellow.
This is the type of dentist you want to look at your jaw. He or she will take the proper amount of time to diagnose the cause or causes of any TMJ symptoms you are suffering and then work up a reasonable treatment plan for your TMJ, which varies based on the cause.
Most dentists will start with the most conservative treatment unless there is a very good reason not to. For instance, one TMJ treatment option is just wearing an overnight splint device until the temporomandibular joint is in proper alignment.
This blog is brought to you by Grosse Pointe Woods Dentist Dr. Theodore Hadgis.